Dermal Fillers
Dermal fillers are simple injections commonly used to correct/enhance facial contours, increase lip volume, soften the appearance of wrinkles and improve the tone, texture and hydration of the skin. From a certain age, the body stops producing collagen and elastin, the two proteins that work together to keep the tissue firm and skin elastic. As we age, the existing collagen in the body begins to break down displaying the typical signs of aging such as sunken cheeks, hollow eyes and wrinkles.
Dermal fillers, the majority of which are made up of hyaluronic acid (a naturally occurring sugar chain molecule that attracts and binds water in the skin), can be used to work in harmony with the body's remaining collagen and elastin, supporting these all-important proteins to give skin a more full and youthful appearance. The main areas we treat in dermal fillers are as below.
1. Nasolabial folds
2. Lip Augmentation
3. Marionette Lines
4. Cheek Enhancement
5. Vertical Lip Lines
6. Parenthesis Lines
7. Jawline and Chin
8. Acne Scarring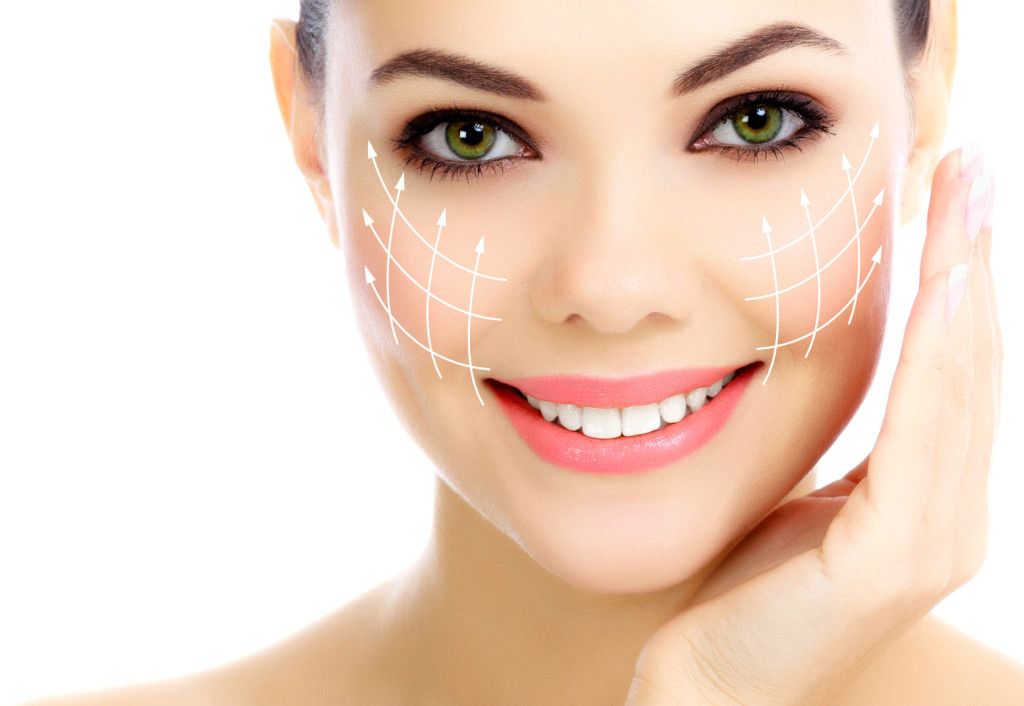 Free initial consultation for dermal fillers.